VBS 2022 "We Are God's Creation!"
Thanks to your prayers and support, our children had a wonderful VBS.
Bible Study, Art and Craft, Bowling, Arcade, and Pizza....
What a great day!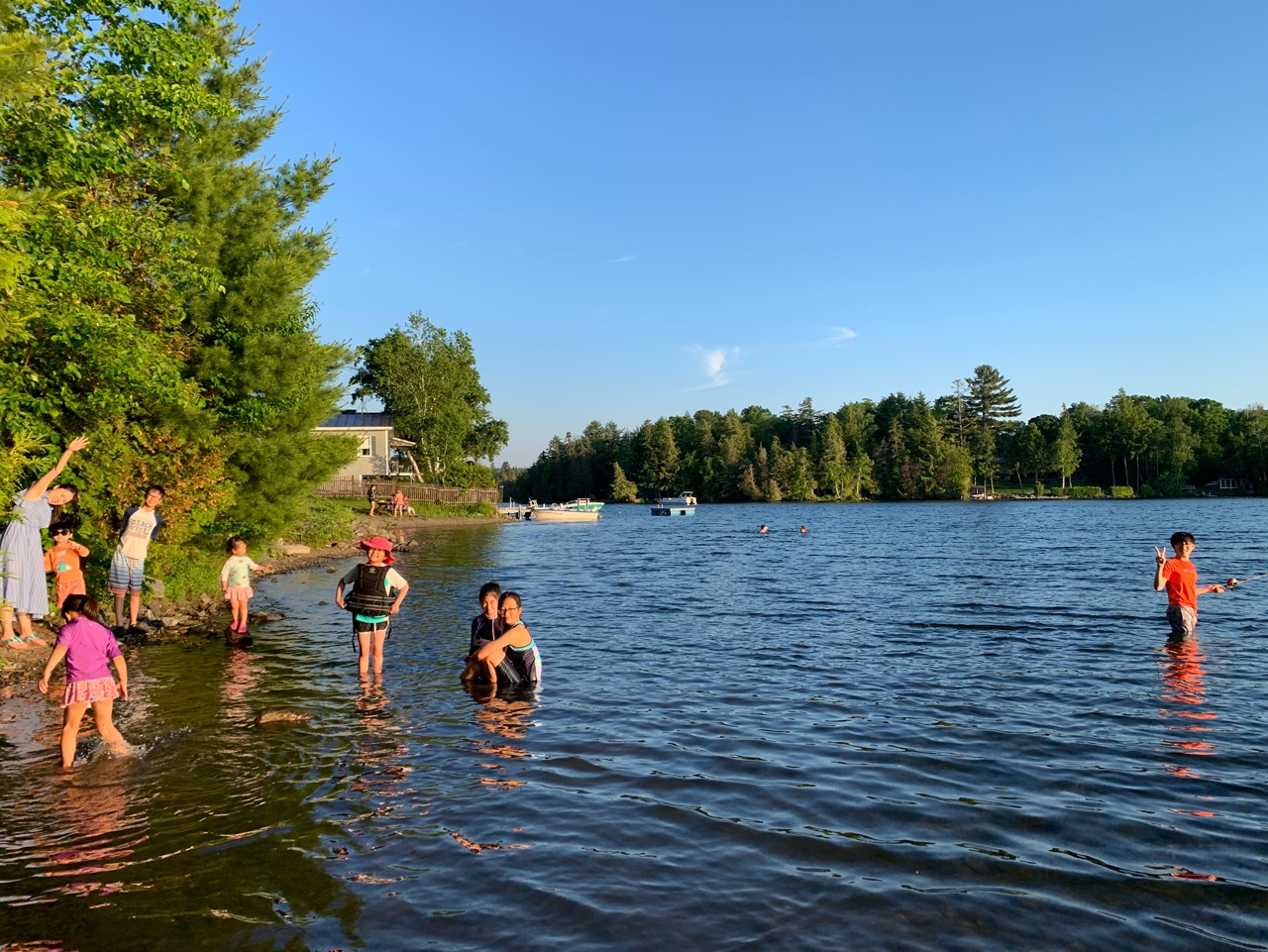 Summer Camp in Living Water Bible Camp (June 27 to July 1st 2022)
Thank you for your prayer and support.
Our children had a wonderful summer bible camp!
What fun days they were!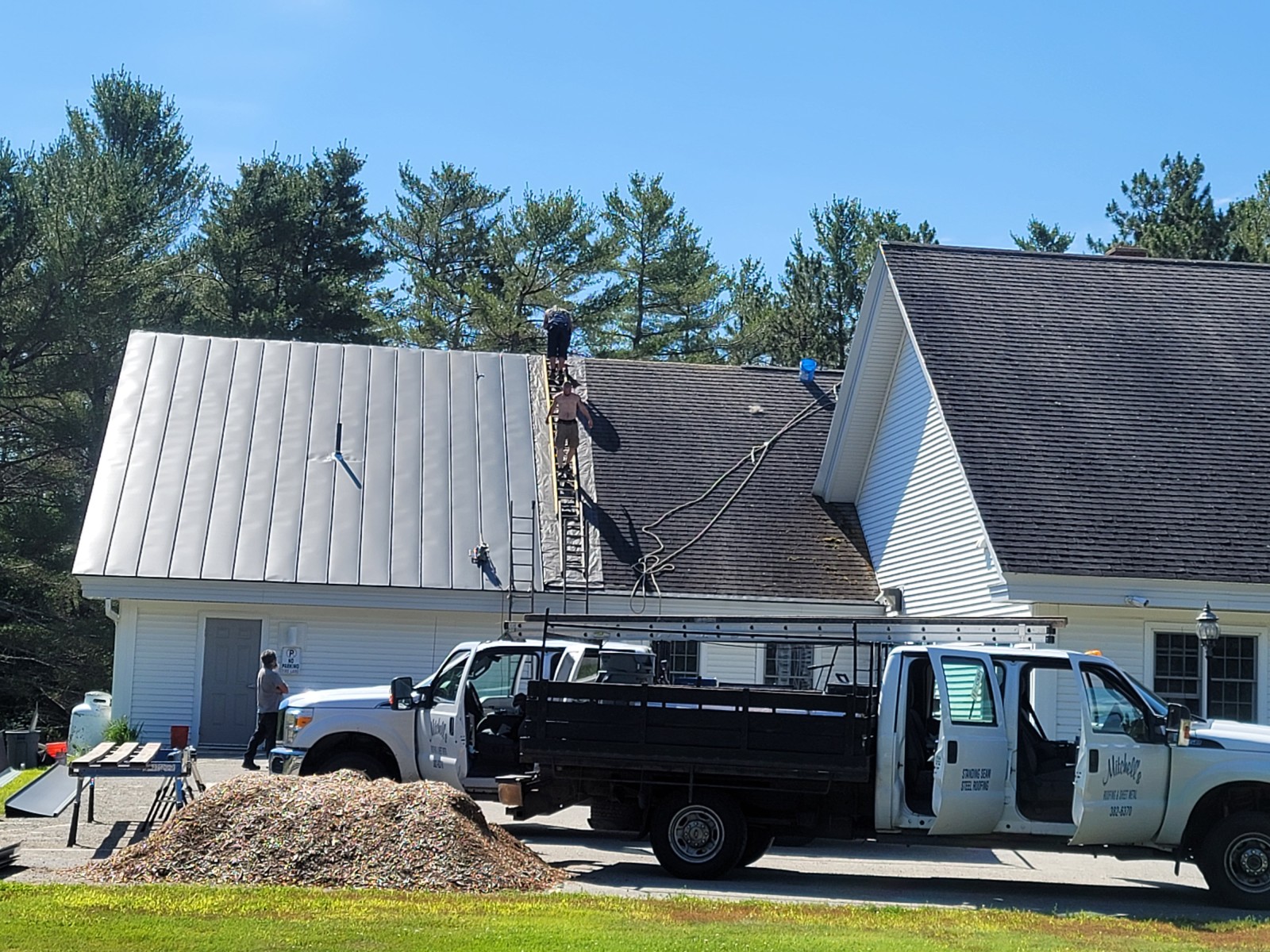 New Church Roof! (July 7th 2022)
Finally, Belfast UMC is having a new metal roof.
Thank you for your prayer and your support!
We will soon celebrate God's grace under this new roof.
Peace,
Seongmoon